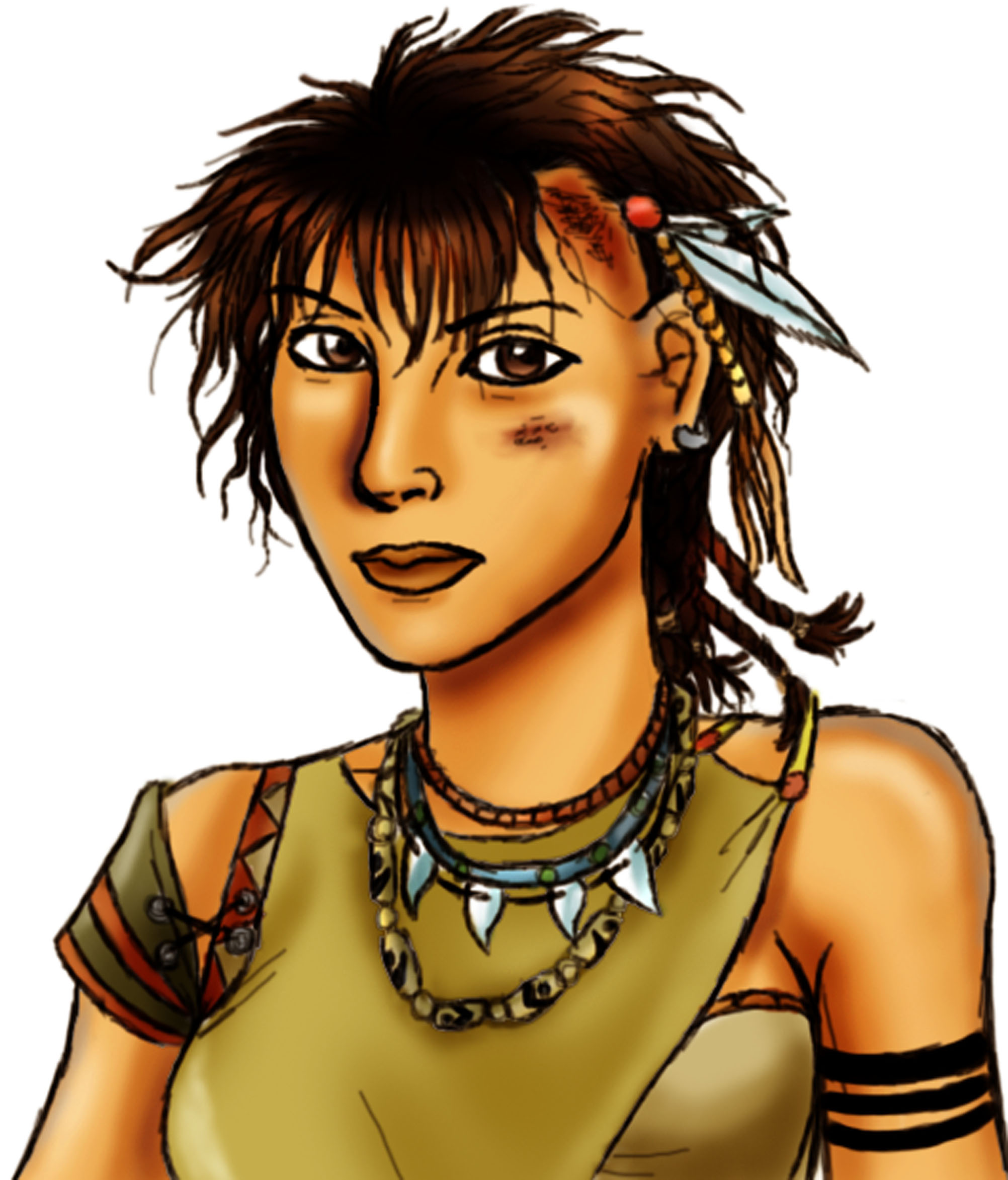 Sorry I haven't updated in like a week! I have a ton of art work I made within the week but I just haven't had time to post them up. I've been having a few stomach ups and downs for the past couple weeks which has held me back a little but other than that, it's been a busy week with work.
I've been posting individual character portraits for the DF cast, not really sure what I'm going to do with them, probably compile a page with character bios, who knows. But lately, I have been wanting to do something more with my comic besides update it every few days.
Also on a side note, Anime Expo is rolling around the corner again! I'm starting to plan my cosplays for the convention this summer and I know for sure that I will be cosplaying as someone from Shin Megami Tensei as well as Final Fantasy. Not sure who yet but I will definitely be posting cosplay progresses here when I can. I can't wait for the summer, it's just cosplay season all around!