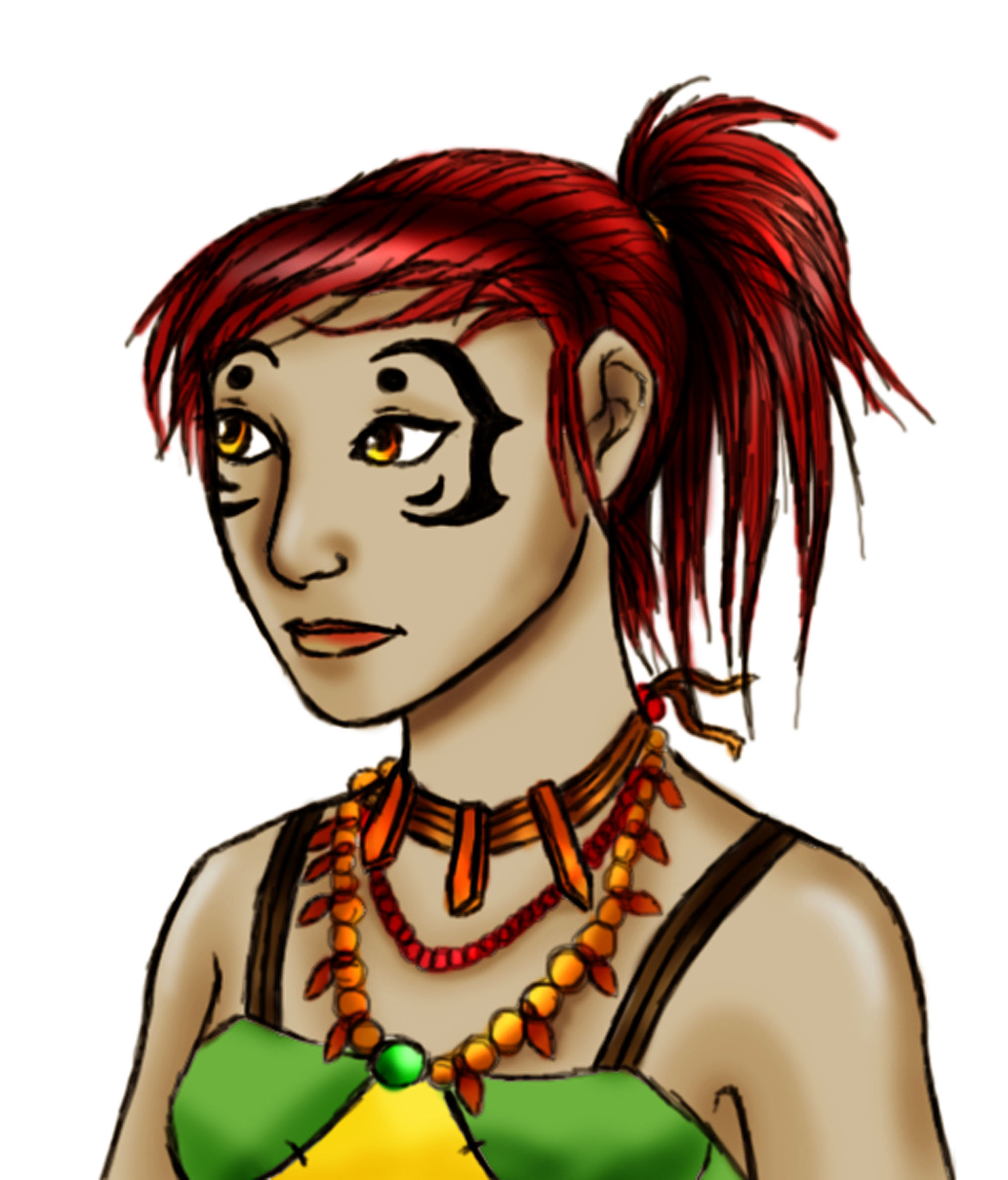 This is another image in the series of drawings I will posting to the blog this week. She is a character in my sci-fi web series that has several tattoos on her face. I also noticed that for the past few months, I haven't really written anything on here about what's going on in my life and what i'm doing. I mostly talk about art and things related to drawing because that is what this blog's main focus is, but occasionally, I would throw in a blurb about my life. I think i'll do that today. :3
In today's post, I wanna talk about a crazy dream I had last night, pertaining to the lovely ladies of C3. Of course, the dream didn't really come as a surprise to me, since i've been interacting with the girls a lot more this year than previously. I guess my subconscious couldn't get enough of them either xD. So anyway, I had this dream that we were all living in this tree house together, similar to this one.
As some of you guys may know, we are cosplay models. So naturally, in this dream we were all in full cosplay, but we were wearing some possibly "future" cosplays that we haven't yet created or worn. Perhaps, the dream was a precursor to what is to come in C3's future? Who knows xD. I just thought i'd share that dream with you all today :3.