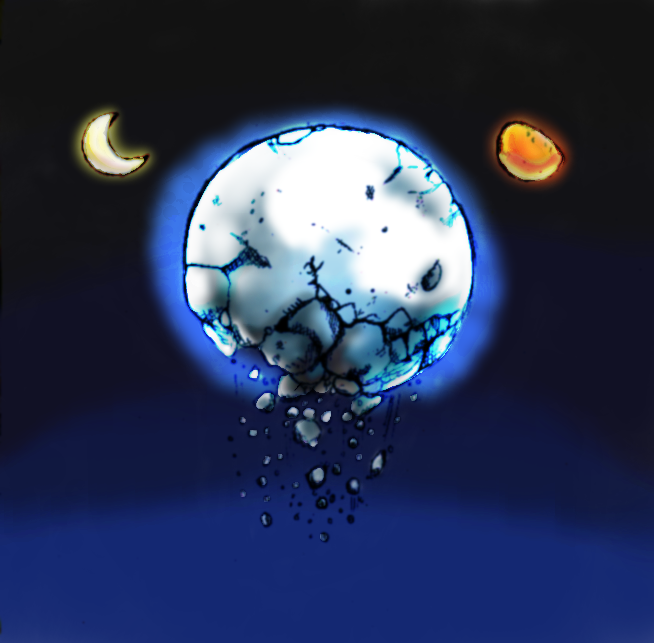 So like, I'm starting to make a habit out of posting up already drawn pics that I made months ago. But I figured that since I haven't placed them on the blog yet, then they're fair game I guess! I made this earlier in the year but I feel like it needed to be shared on this blog. :3
This illustration was a cover page for my web comic DeadFingers. I tried to make an illustration that was both beautiful and catastrophic in appearance, since this portion of the story was to have many tragedies take place. I kind of think that I made it look a little more old school than my usual art, as it was inked prior to coloring.
On a side note, I will be adding more of my tutorials from hubpages soon, I haven't updated my resources page in a while and there are a lot of tutorials I would like to throw up there soon.