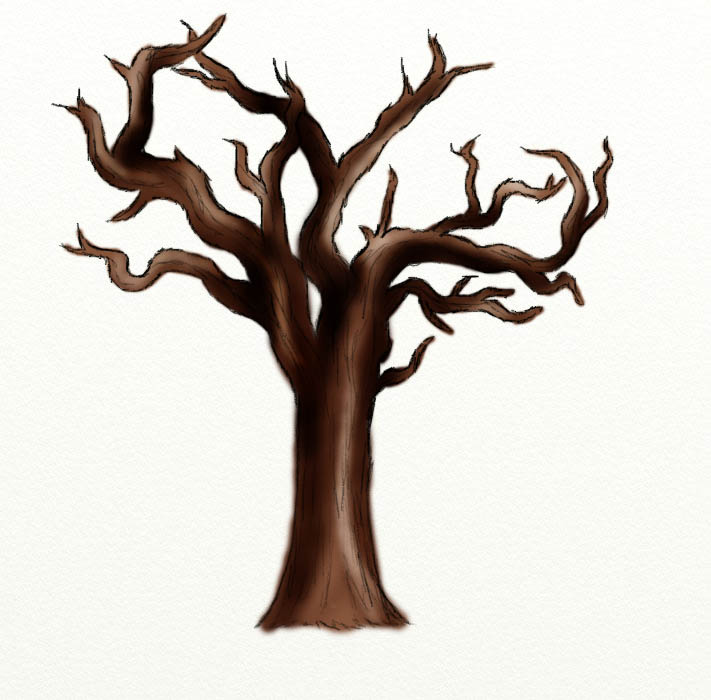 Lately I have been making various drawings related to nature and general images of life. I haven't gotten around to posting them up to the blog yet but in due time, I will be posting them here some time.
Today's post won't be very long, it will be just a general art post. Besides the fact that I have been busy this month so far, I am currently taking care of a roach problem (not a very big one but it's there xD! I've been looking up some roach bait recipes and I think I found one that i'd like to stick with. It consists of peach flavored oatmeal and boric acid. It seems to be working :3.
I've never had a roach problem before so this is kind of new to me. Thankfully, I'm taking care of it before it gets out of control (which I don't think it will.) Other than that, I'm just looking forward to the weekend again right now :3.