So I haven't updated in a couple of days, which I guess i'm alright with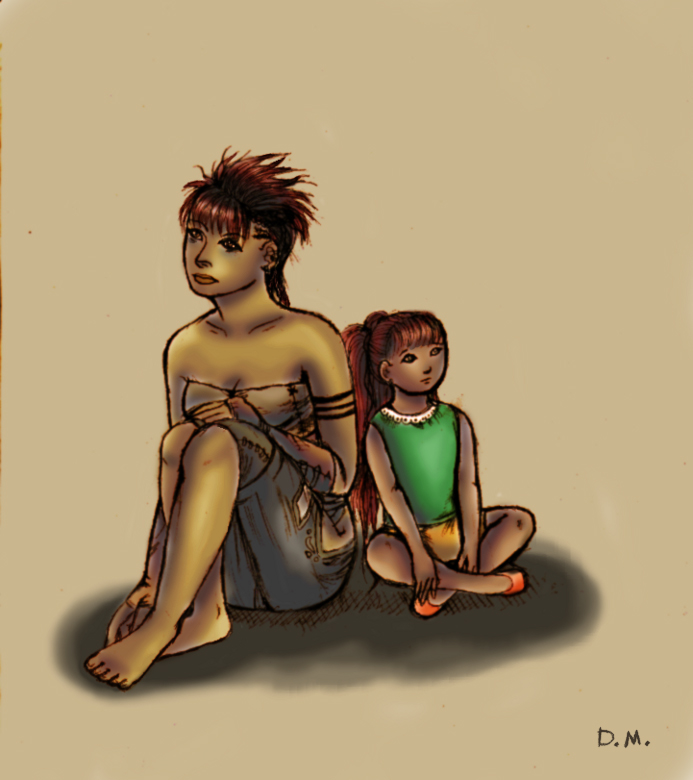 for now. I've had my plate completely full this past week and It will probably remain as such for the rest of this month actually :s.
Even though I'm going to be busy throughout the entire month, I still want to find some time to work on my comic as well as this blog. Although work is very important to me, so is my sanity and what I stand for xD. I love posting things on I 365 Art and even though I can't really update as often as i'd like, It's still being developed everyday and I am constantly thinking of new things to add all the time :3.
Here is an older drawing that I created a while back, and I haven't posted it to the blog yet. I actually have quite a few drawings that i'd like to post to this blog, new and old, but especially some of the older stuff I have made. This is yet another piece inspired by some characters in my web series DeadFingers. The characters Orn and Wendy (for anyone who has been following, you have probably already seen this image months ago :3.)