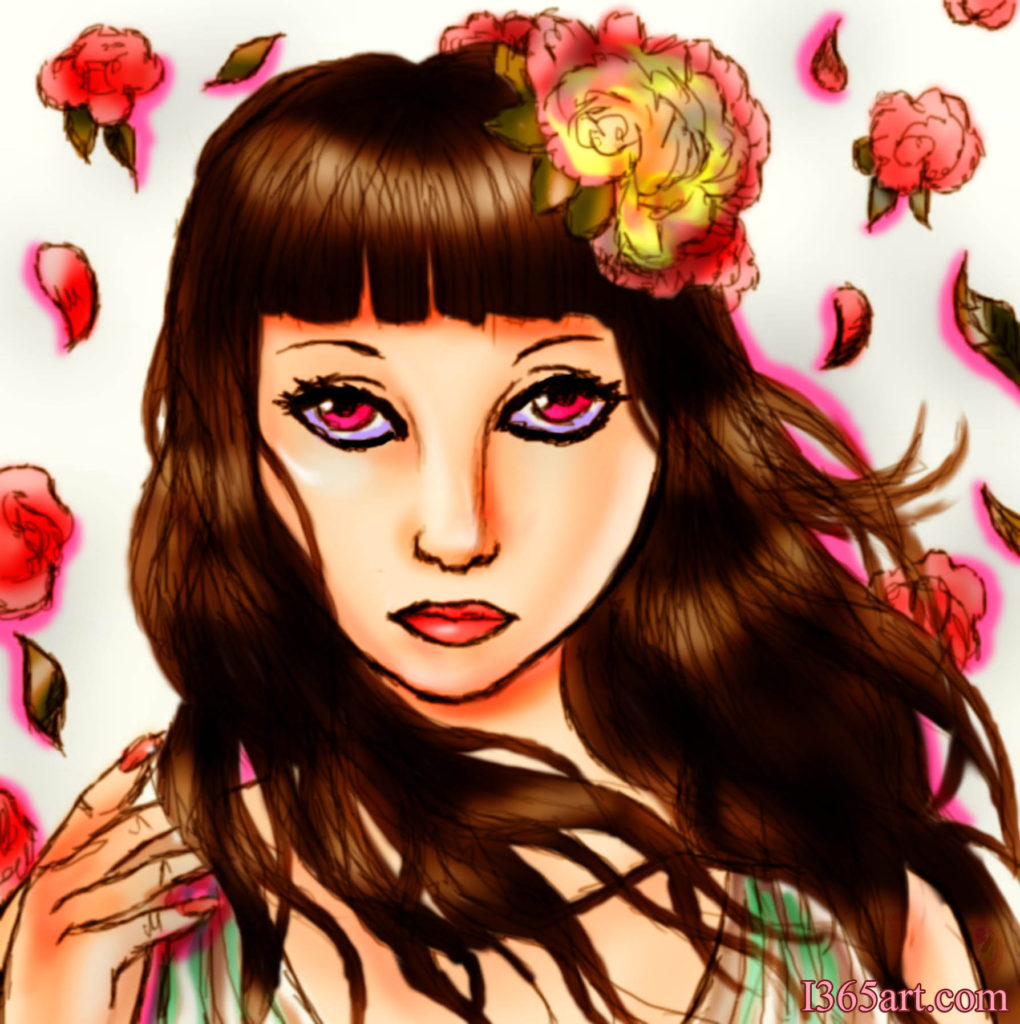 So it's the first week of December, and I must admit that i'm a little scared. This December is going to be a little different for me because a.) I'm away from home b.) I have to pay all the bills now and c.)I spend the most money during December. I almost despise this month x.x.
Christmas has become a purely materialistic season in my opinion. Kids already know what they're getting for Christmas for crying out loud! When I was growing up, the fun part of Christmas was the mystery behind the gifts! We were playing with kids toys and such and now, 10 year olds are in to smartphones and ipads. Pfft! Anyway…
Next week is going to be extremely busy for me. Just a lot of things happening then, especially over the weekend. I'm trying to get in some buffer art work to have for then in case I'm away from my computer for a while.
In other news, I finally completed the Fantasy Girl illustration I started a few days ago. I wanted to finish it yesterday but a few interruptions prevented me from finishing it. :s Also, it's a more detailed piece than some of my regular stuff so it took a little longer to finish. I don't have the time I used to have unfortunately, but i'm still making an effort to remain active on my blog :3. If I can't post something everyday, it will be ALMOST every day at the least xD.