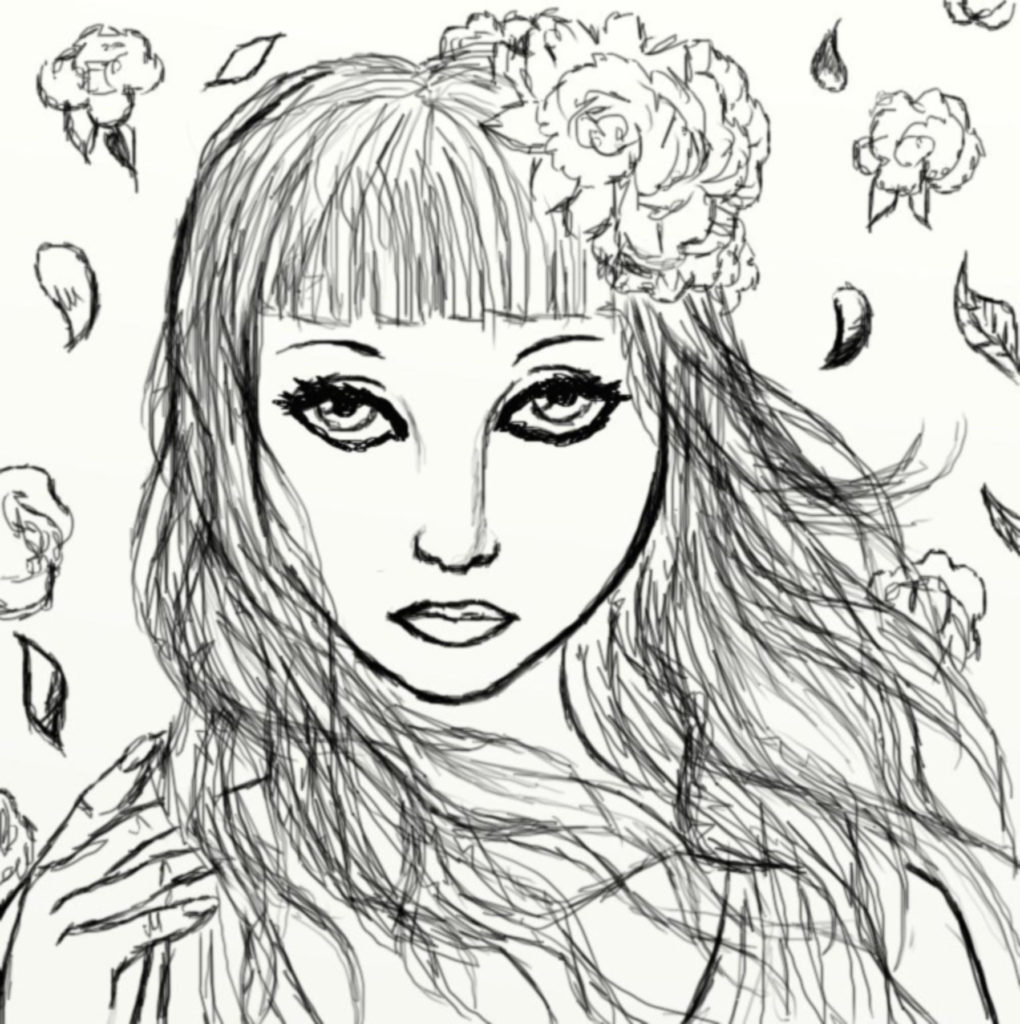 Today's drawing will be a 2 part post for the blog. I didn't have any time to finish this up today so I will be posting the colored version in tomorrow's blog post. I wanted to create something more fantasy inspired this week, "Fantasy Girl" came to mind!
I'm trying to picture the sketch in full color and I'm getting excited because I can't wait to start coloring it in :3. It was a shame that I couldn't get around to coloring it tonight. I really want to get back in to creating more detailed art in the near future.
Today's post will be kind of short. Hope you all have a great Thursday!
Peipei's $5 Art Commissions page
How to draw on Hubpages