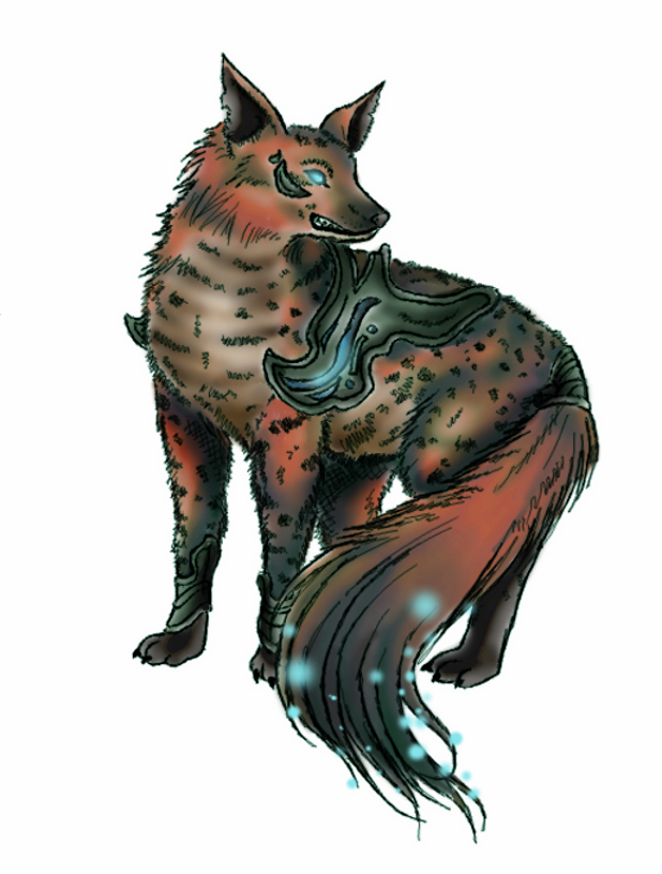 Wow, I'm really surprised i've been able to update every single day lately! Not only that but I've almost made 200 blog posts this year! :3 Woohoo! I've gotta post something special once I reach 200 posts. That is one milestone I am very much anticipating.
Today's illustration is not brand new. It's actually a character concept I created way last year, but I have not yet posted it to this blog yet. I made this along with several other characters during the road trip to San Jose last year for Fanime Con.
To be honest, I think creating these characters off the top of my head was the best part of the trip. I didn't have a lot of fun at that convention last year mainly because it was unplanned, I had about $60 stolen from me by some folks I was rooming with and I missed pretty much every cosplay gathering during the whole con. Yeah, I was not a happy camper at all xD. So I just whipped out my pencil and notebook and started drawing (like I always do when i'm stressed. Best remedy ever xD!)
I'm still quite happy with this drawing, considering I drew this during a car ride (I'm a G like that I guess xD!). So yeah, that's the story of this drawing :3.