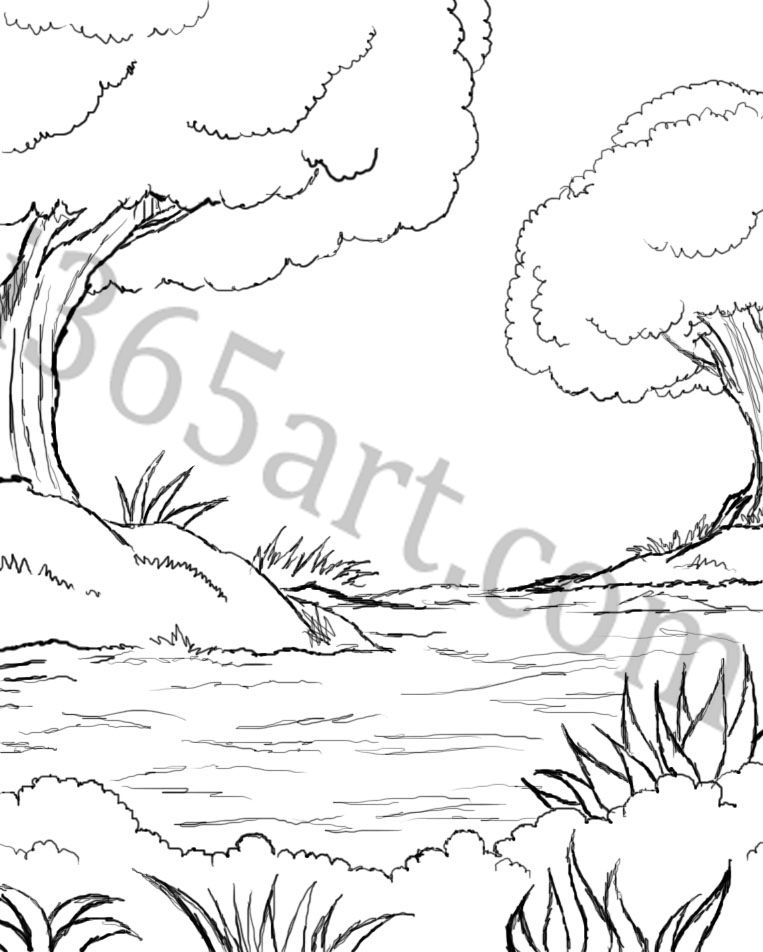 All day today, I have been considering getting in to vector art sometime in the near future. I might consider taking an illustrator class or something, I'm not quite sure. But I really want to take my art to the next level. My boyfriend is a graphic designer so I might have gotten the idea from looking at his stuff so much xD.
Anyway, just a sketch today. I am planning to color this sometime later before bed probably. I want to make this drawing look fantasy inspired and have all kinds of glow flies in the picture or something. I would like it to take place in the night time as well to put emphasis on the glow/fire flies in the scene. I might make a daytime version of this illustration as well since this can kind of go in many different directions since it's not in color yet.
Also if you haven't noticed, the site is a little bit out of whack right now since I'm trying to change the layout some. I really don't know what I want to do with the site's appearance just yet but forgive me if there's some things that look funny for right now.
How to draw on Hubpages