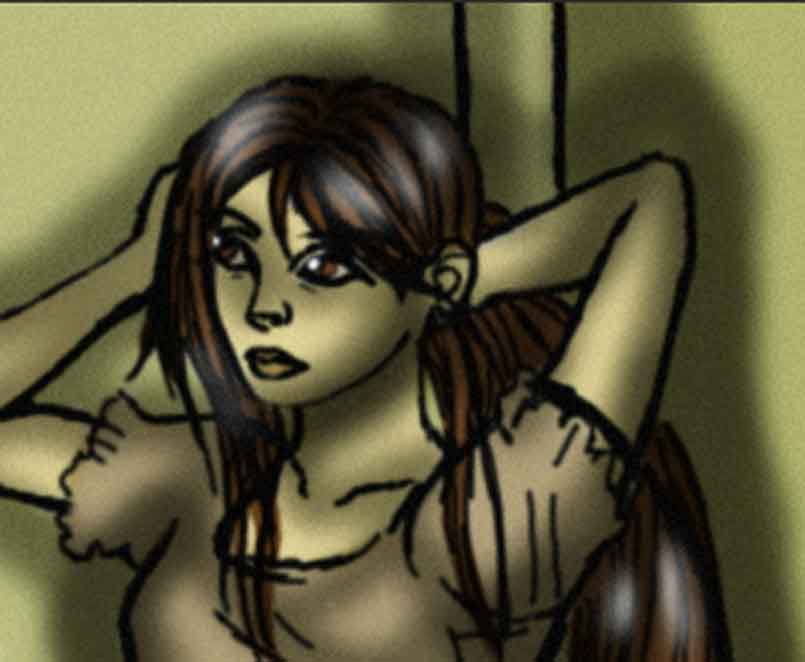 So I've been very busy this whole week, so I will be posting comic art throughout the week. Funny how I've been too busy to really work with the blog, but I've wanted to update my webcomic for a while. The way I see it on I 365 Art, art is art, no matter where it came from. So I will be posting more of it here for those of you who don't read it :3.
This came from the latest update of the DeadFingers webcomic. I like how this particular drawing came out. I spent the most time on this panel and am pretty happy with it considering I didn't have much time to really work on the page. The colors turned out the way I wanted them too.
Although I do like bright colors, I also have an appreciation for dull and drab colors as well. This is drab, but nice :3!