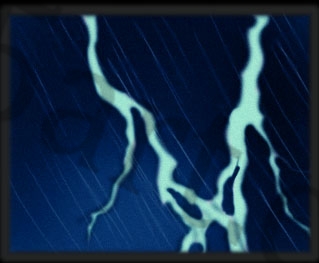 Sorry I didn't post yesterday. I just got home last night and was too tired to really post any drawings. I had a really good time at Fanime Con this weekend and took quite a few pics which I will probably post to my facebook soon.
I haven't really had the time to create any new drawings this weekend since I was busy having fun at the con. I was really determined to make something interesting these past few days but I guess with conventions, comes a ton of distractions xD!
Now that i'm home, I have more time and less distractions around. So that means that I will be able to make some new drawings later tonight. :3 Look forward to looking at everyone's blogs and catching up on things i've missed :3.