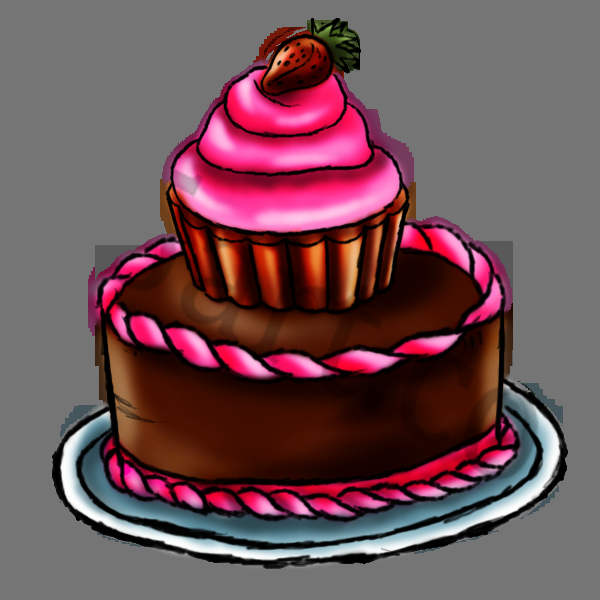 This is a little something i've put together for a cosplay group I am in known as C3. We're having our first year anniversary this summer and I designed some post cards for our summer events. This included the events we would be hosting as well as a drawing of a birthday cake.
I didn't have time to color the scepter I made yesterday so I decided to post this up instead. We're gonna be having our event with some "chocolate cake" (I'm allergic to chocolate so we'll most likely have a white chocolate cake instead.) I drew this cake using a ton of different references from cooking magazines as well  as my imagination xD.
In other news, I'll be going to San Jose for Fanime tomorrow night so i'm sorta scrambling to get some art ready for the weekend, since I won't be around to post them :s.