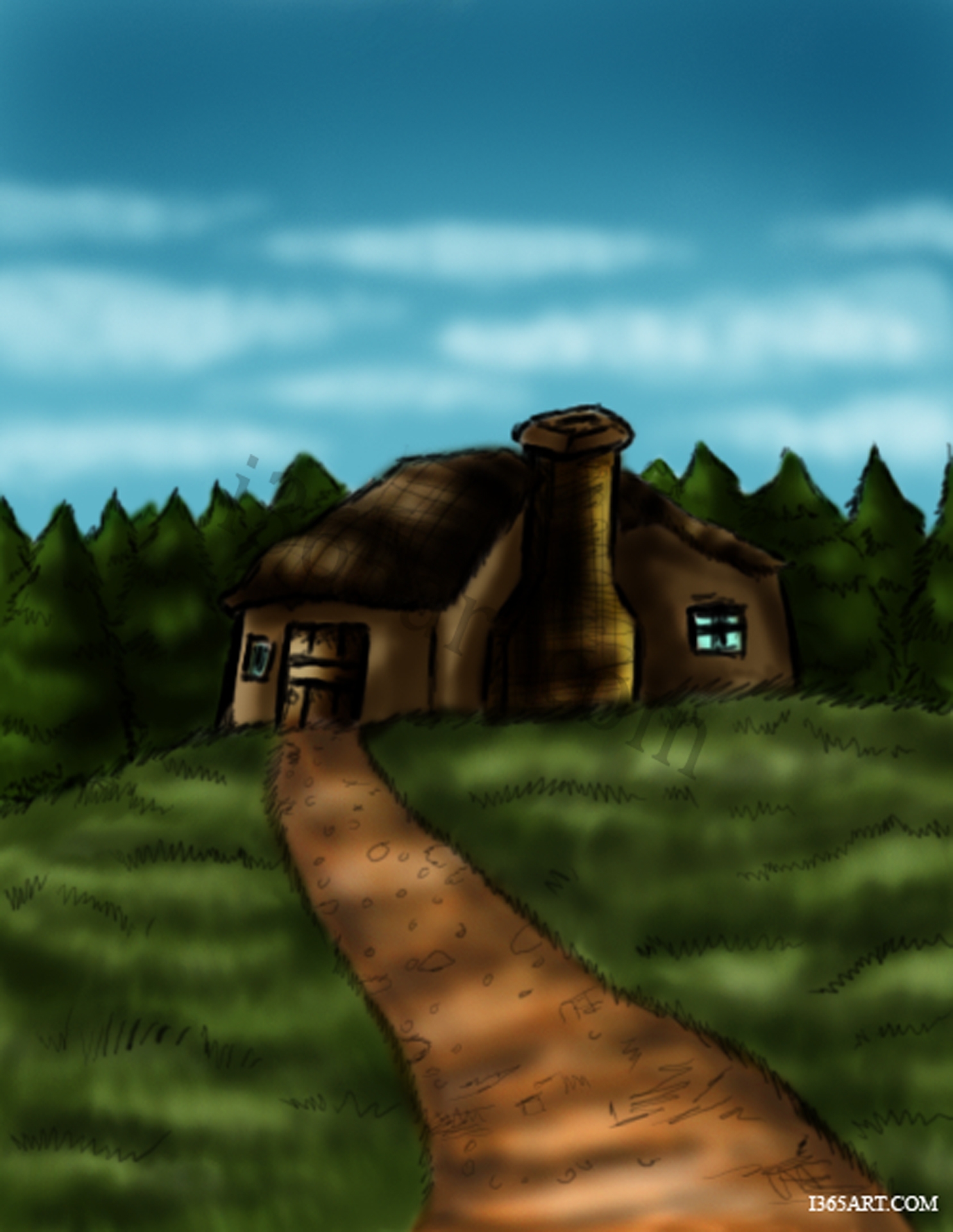 Today's drawing relates to yesterday's blog art post of the cottage. I just colored it this afternoon, which explains why I'm posting this kind of late in the day. I was hoping to have it done by last night but I got caught up in working on cosplays last night xD. By the time I was finished, I was too tired to do much else afterwords.
Speaking of cosplay, I'm making some last minute preparations for the fanime con later this month. I didn't know I was going until very short notice xD. Now i'm scrambling to get things done on time for the con. It's been a while since i've been to a convention so I'm pretty stoked!
Also in other news, I'm working on a new batch of tutorials to post up on the site soon :3. I just have to stop being distracted by other things and start focusing on them more xD.