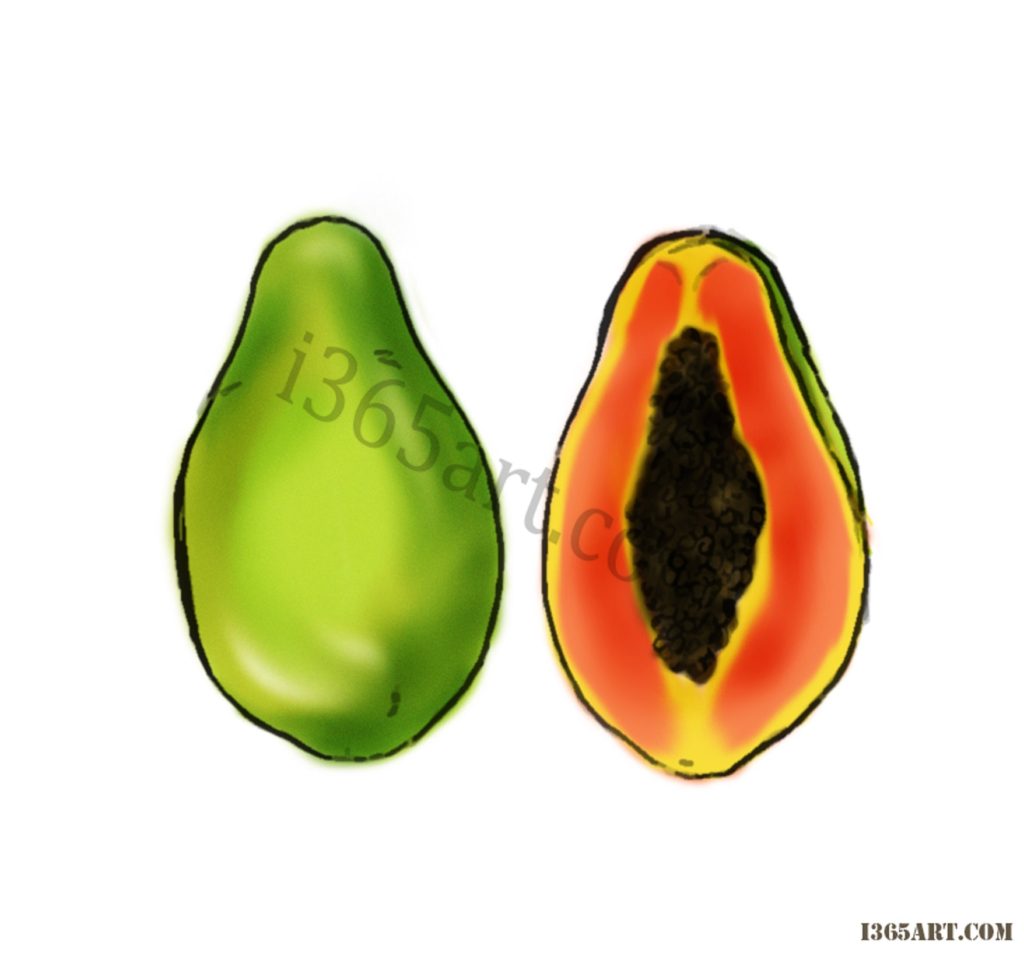 Today is going to be an extremely busy day for me. I have to finish up my homework by tomorrow night. So instead of drawing something that I needed to spend a lot of time on, I just decided to draw these papaya slices. Just trying to get in my daily drawing, that's all xD.
I literally woke up in the morning and sketched this up. Right after, I got to working on homework. I can't wait for the summer, I really can't :s. I have like no time for anything with my current schedule. It really stinks :S.
Anyway, I hope you guys like today's drawing. I wanted to do a series of different fruits/veggies sometime but I always end up thinking of something cooler to draw than just fruit :S.
[purchase_link id="3174″ style="button" color="blue" text="Buy Papaya Clipart Download For Commercial-Use" direct="true"]
Peipei's $5 Art Commissions page
How to draw on Hubpages