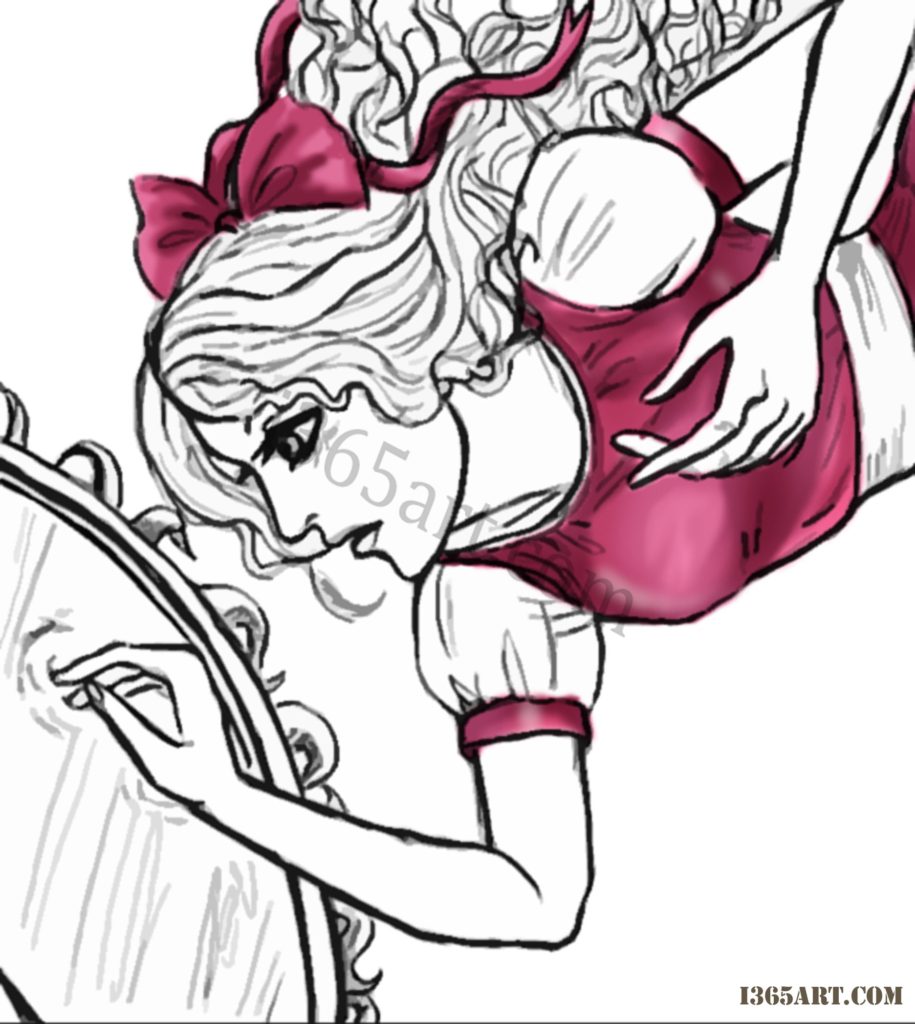 So as you guys know, I was a bit depressed yesterday! To be honest with you, I am still a bit gloomy today, just not as much as yesterday xD! The good news is I have some real drawing progress this time!
For today's daily blog drawing, I am working on something a bit fantasy based. I was thinking along the lines of a combination of Alice In Wonderland and The Hugga Bunch Movie (For anyone who was around in the 80s, I know you guys remember this!) I wanted to give this girl the appearance of going through a mirror in this illustration. I also tried to make her look somewhat like a young Victorian era girl.
Hopefully I will have this drawing finished by tomorrow, as this piece somewhat excites me a little! There's a lot of ideas running through my mind concerning this drawing. Hopefully, this will be the thing that brings me back to my regular mood :3!
Peipei's $5 Art Commissions page
How to draw on Hubpages