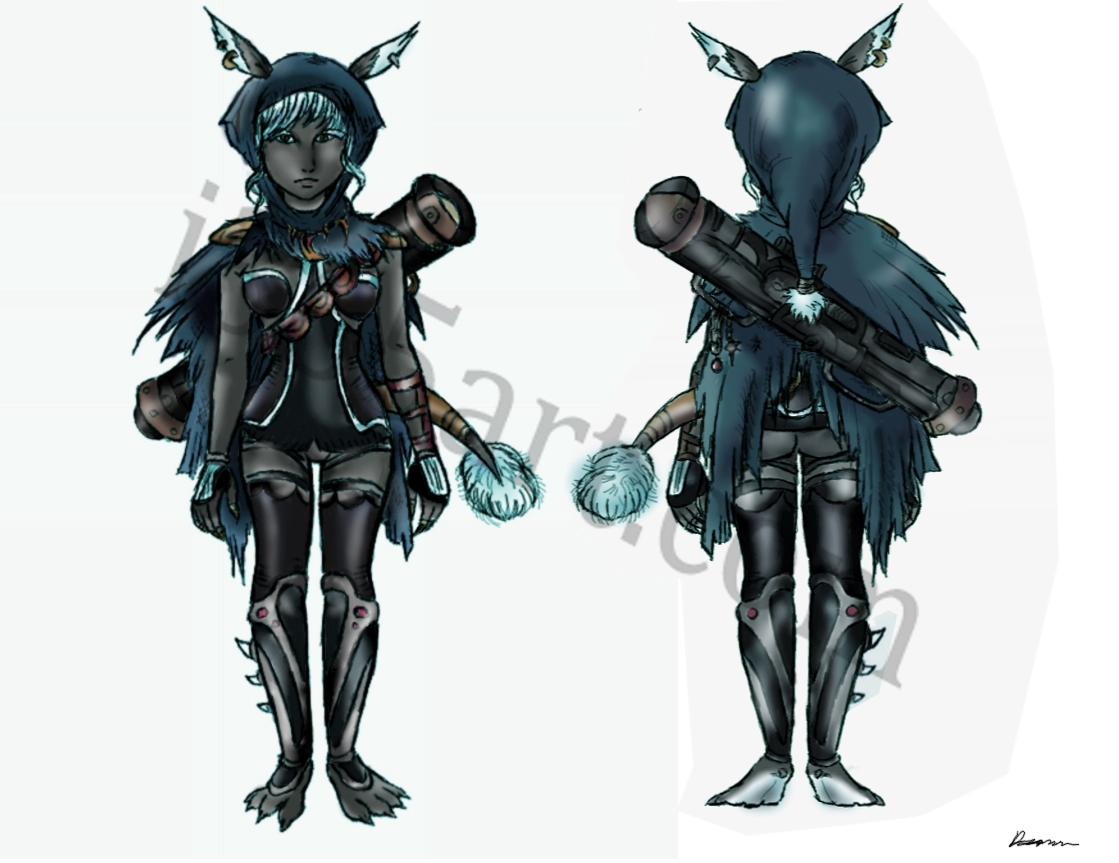 Today's blog post will be about the old stuff I did prior to creating I 365 Art. I've been drawing since I was about 3 or 4 years old. I used to get inspired by old Disney movies like Cinderella and The Little Mermaid. So it's safe to say that I have been drawing a while.
I wouldn't say that I am a horrible artist, but I do know that I can improve more and am very open to change right now. Today's drawing was made last year during a road trip to a convention. My art was actually evolving when I made this drawing.
When I look at this, I'm not looking back and cringing at it or anything since it is fairly recent. But I can say for sure that I do have a box of old art work that I am too ashamed to look at x.x (I think most of my work from Junior high and high school is pathetic xD it's funny. Maybe i'll open it up and look at it when I'm looking for a good laugh!)
More about this drawing. It was supposed to be for a webcomic I was planning to work on called purgatoryX. It didn't really get up on its feet because I was too busy to dedicate all of my time for it. So for now, it's on hold. Maybe in the future I can bring it back to life :3.