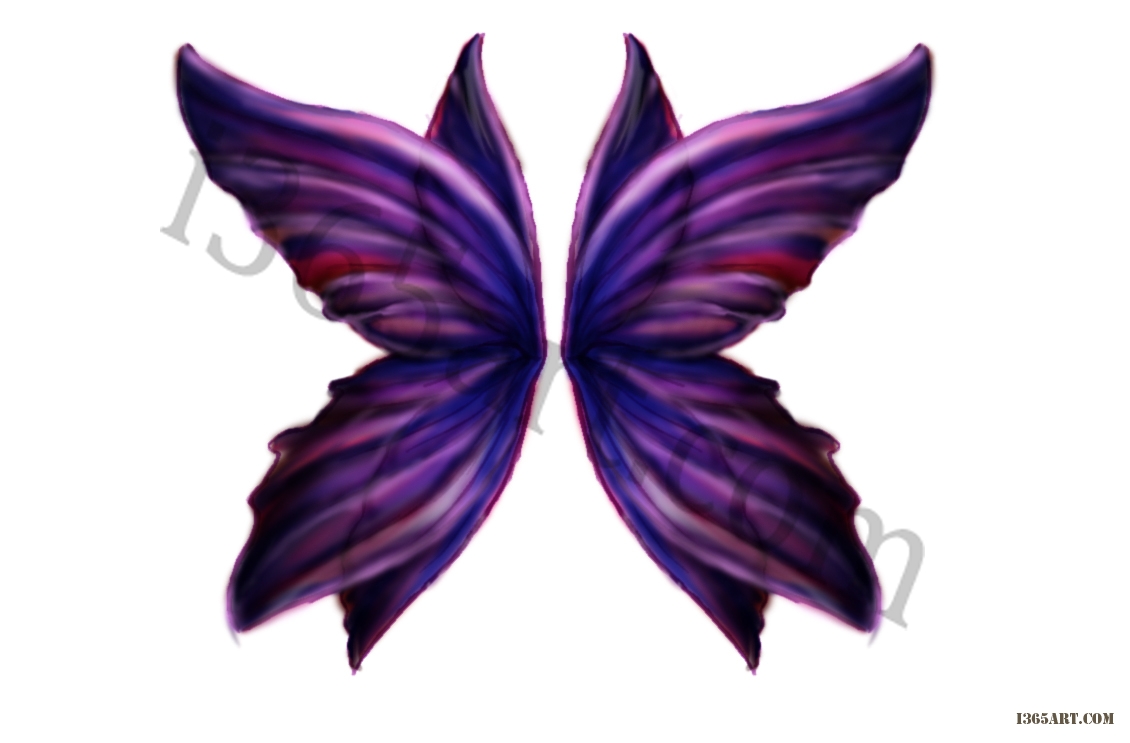 So I didn't have enough time to really make a daily drawing for today, so I thought i'd post up an image from my recent faerie wings how to. I just feel a bit uninspired today, that's all. I've run out of creative juices!
So if you didn't already know, I posted this tutorial a couple of days ago. I think I'm gonna try to post some more challenging tutorials in the future, I'm just not sure what x.x. Like I said, I'm feeling a little less inspired right now for some reason :s. I'll try to come up with something tonight.
I wish that there was more to say at the moment but I think I'm gonna go outside for a walk. Have a great day guys :).